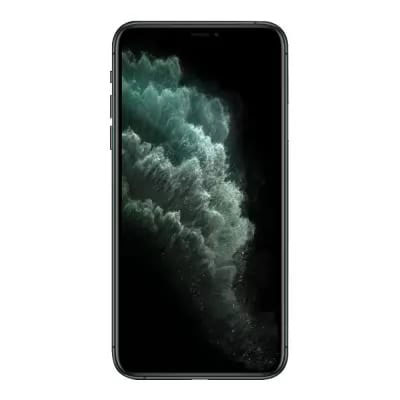 Fast and Free
Shipping!

Safe and Secure
Payment!

ReVamp's Customer Commitment
If you accurately describe your device's make, model and condition, we promise the initial quoted value to be valid if received within 7 days.
Sell your iPhone
To sell your device select the required fields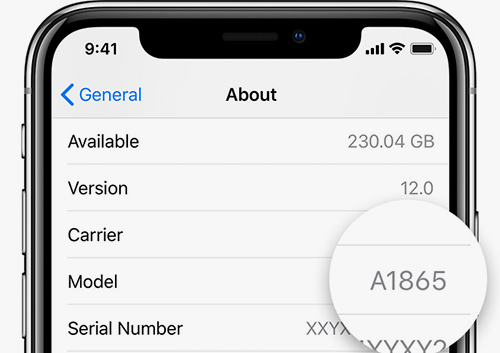 What iPhone Model I Have
To find out which iPhone model you have, go to Settings > General > About. To the right of Model, you'll see the model number.
iPhone XS Max: A1920, A2097, A2098, A2100.
iPhone XS: A1921, A2101, A2102, A2104.
iPhone XR: A1984, A2105, A2106, A2108.
iPhone X: A1865, A1901, A1902.
iPhone 8 Plus: A1864, A1897, A1898.
iPhone 8: A1863, A1905, A1906.
iPhone 7 Plus: A1661, A1784, A1785.
iPhone 7: A1660, A1778, A1779.
iPhone SE: A1723, A1662, A1724.
iPhone 6s Plus: A1723, A1662, A1724.
iPhone 6s: A1633, A1688, A1700.
iPhone 6 Plus: A1522, A1524, A1593.
iPhone 6 : A1549, A1586, A1589.
iPhone 5s: A1453, A1457, A1518, A1528, A1530, A1533.
iPhone 5c: A1456, A1507, A1516, A1529, A1532.
iPhone 5: A1428, A1429, A1442.
iPhone 4s: A1431, A1387.
iPhone 4: A1349, A1332.
iPhone 3GS: A1325, A1303.
iPhone 3G: A1324, A1241.
iPhone: A1203.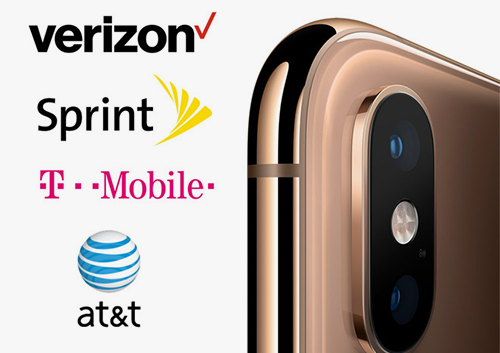 What iPhone Carrier I Have
Select your iPhone Carrier you have been using from the list below or choose unlocked. Some iPhones are fully unlocked and could work with almost any provider. Usually unlocked phones are worth the most and you would get the most cash for it. Please confirm with your carrier if it is fully unlocked.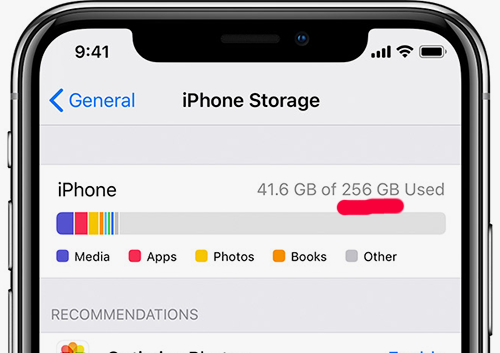 What iPhone Carrier I Have
On the Settings menu, tap General tab, then tap [device] Storage or Storage & iCloud Usage. You'll find your iPhone storage capacity in the following window.
We DO NOT buy lost or stolen devices or ones that have an iCloud/activation lock. To confirm if your device has a clean IMEI/ESN, we recommend checking on www.checkesnfree.com.
Some common reasons for a BAD ESN/IMEI are a phone being reported lost or stolen, having an outstanding balance on the account or being active on another account.
In the event that your device has a bad ESN/IMEI or is under a finance plan, deductions will apply. To confirm the finance status of your device, we suggest calling your carrier.
In order to check the finance status of your device you would need your IMEI which can be found by dialing *#06#.
T-Mobile and Sprint customers can check the finance status of their devices at the websites listed below. Verizon and AT&T customers would need to call their respective customer service at the numbers listed below.
T-Mobile Finance Website ---> hyperlink this to: https://www.t-mobile.com/resources/bring-your-own-phone
Sprint Finance Website ----> hyperlink this to: https://www.sprint.com/en/shop/bring-your-phone-to-sprint.html
AT&T: 1 (800) 331-0500 or 611
Verizon: 1 (800) 922-0204
A final check would be to look over your cellphone bill to see if you are being charged a monthly fee for your device.